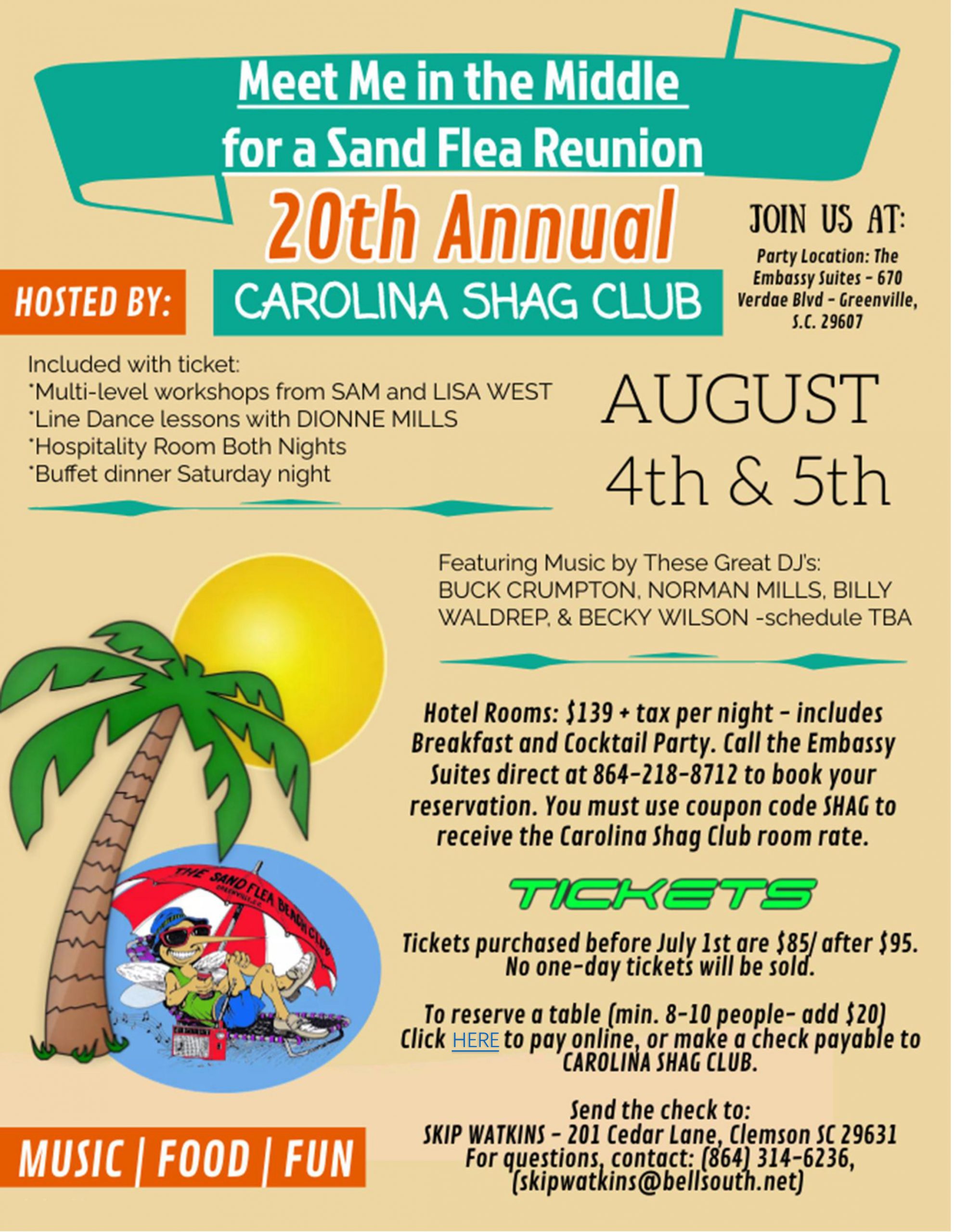 Click here to by tickets to MMIM online!
Our auction at last year's MMIM was very successful. This was because of the amount and the quality of the items
donated. Thank you again for your help!
It is time for us to start working on this year's auction items. If you have something to donate for the 2023 auction, please bring it on Wednesday nights to SpareTime or contact Suzie Robinson-Park at 828-216-5029 to make arrangements to connect.
Thanks to everyone for helping make this year a success again!