A Brief History of the Carolina Shag Club of Greenville, SC
A seed was planted and has grown.
In 1978, a club called Tramp's opened in Greenville. Whenever the DJ would play "Beach Music," a group of old beach lovers would get up and Shag. This led to a Wednesday "Beach Night" and soon many of the area shaggers were meeting there regularly. In 1980, JoJo Putnam suggested that the group form an organization, as was being done in several cities.
The first organizational meeting was held at Tramp's. Ted Owen had driven to Columbia to obtain a copy of the Columbia Club's by-laws. At this meeting, the Carolina Shag Club was born. Present at that meeting were JoJo Putnam, Judy Dranke, Ted and Barbara Owen, Butch and Trish Coan, Jim and Barbara Davis, Curtis and Jane Nivens, Snake and Freda Gantt, Billy Waldrep, Elaine Small Wilson and Bobby and Sandra Rosenfeld. Bobby Rosenfeld provided the legal services to register the organization with the State of South Carolina. Jim Davis was the Club's first DJ, a responsibility later shared by Ted Owen, and JoJo Putnam was selected to be president. Social gatherings continued at Tramp's until it closed in 1981 and then continued at The Boardwalk and Scandals. Billy Waldrep and Elaine Wilson continued to teach shag lessons and more people became interested in the shag.
In December 1982, excitement peaked when the Club Savoy was opened on Old Rutherford Road in Greenville. The re-birth of the Shag was gaining more popularity, this time-regionally. In January, 1983, The Carolina Shag Club was reorganized with Elaine Small Wilson serving as president. In 1984, CSC became a charter member of the newly formed Association of Carolina Shag Clubs. CSC members visited other shag clubs, making many new shagging friends while strengthening a common bond of determination not to let the "Shag" die out again.
After Club Savoy closed, the legendary "Sand Flea" opened. From 291, to Rutherford, Road, to McAlister Square, back to 291, the Sand Flea and its investors provided a home for CSC for many years. In 1995, shaggers could also be found at Court Street Café, which was also the first year for the Sand Flea Reunion.
After the Sand Flea closed, Beau's at the Marriott Hotel became home to CSC until they decided to renovate the dancing space into meeting space. At that point, Gerald Owen and Rick Setzer decided to open "Dockers" just down the street in 1999 and with the bar and DJ booth from Beau's, shagging continued.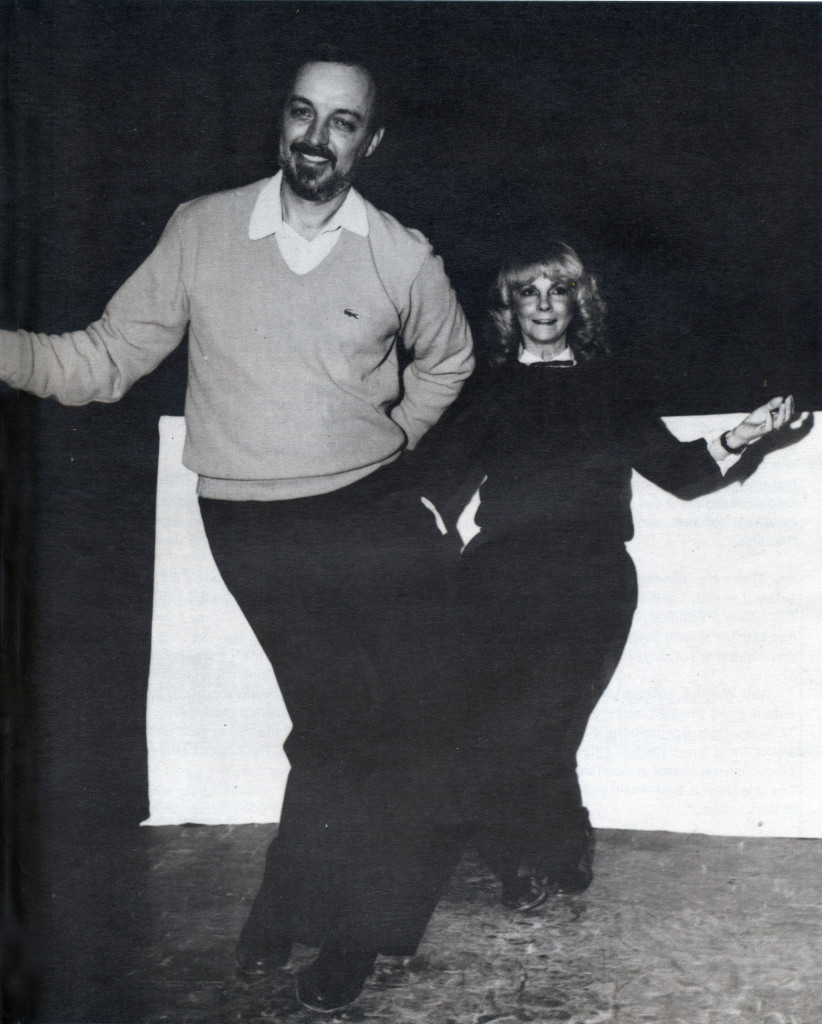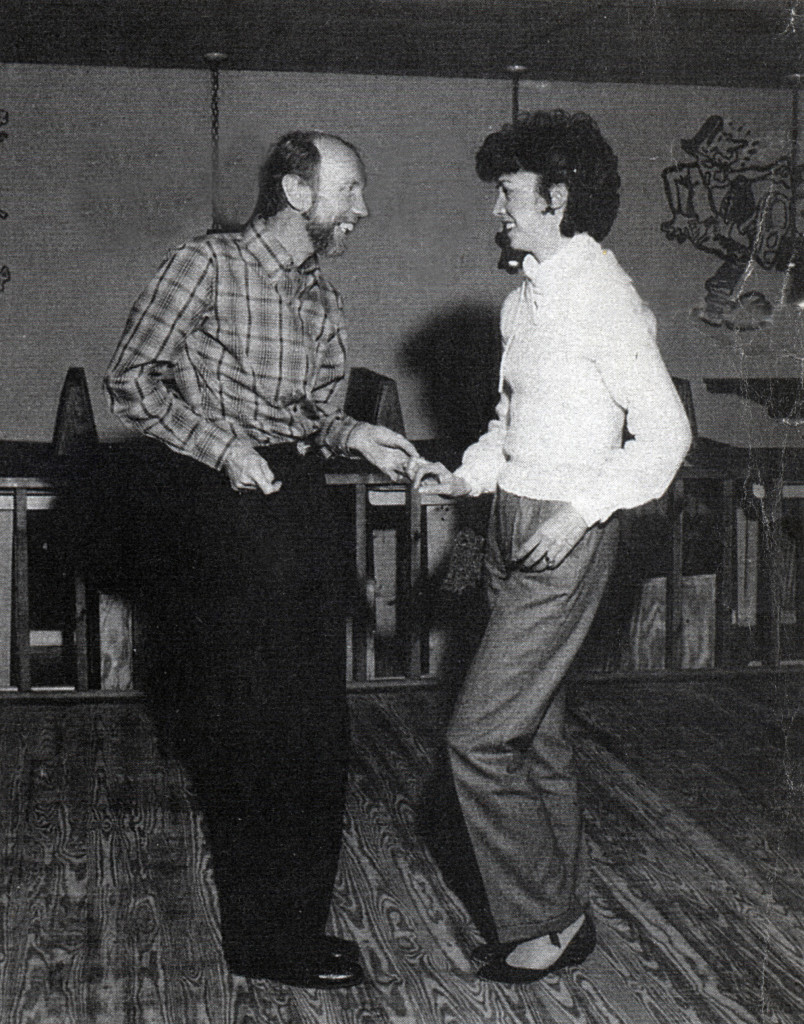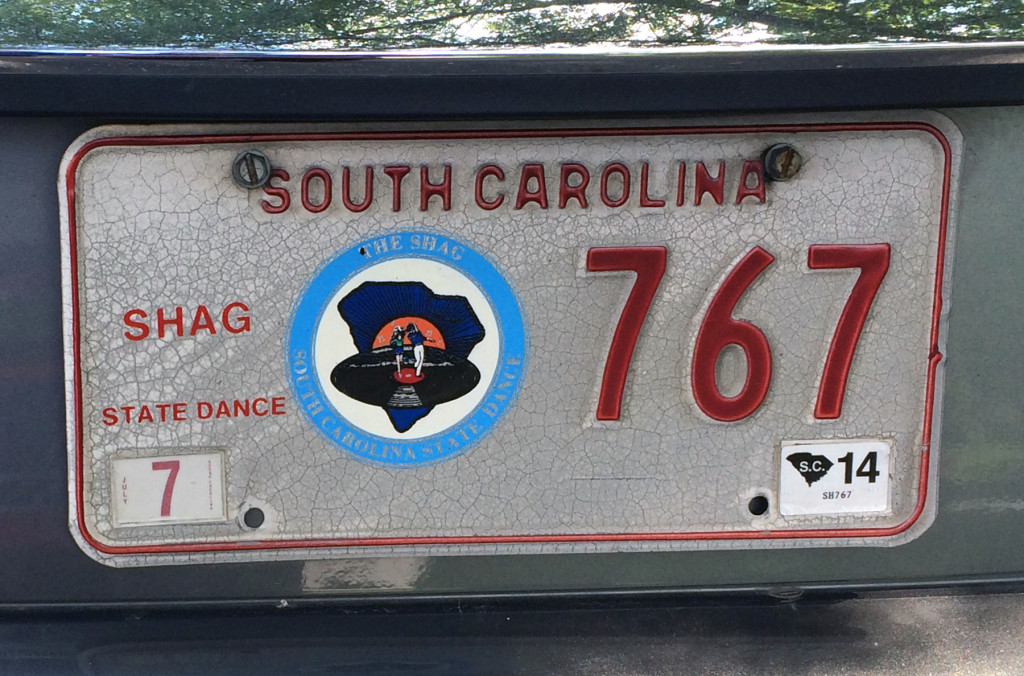 We danced at Dockers for 10 years, even under it's new name, "The Big Chill," until it closed. Shagging then moved onto Pleasantburg drive at The Phoenix Inn where we danced for over seven years. The Club then danced at  Friars Tavern on Wednesday nights for a few years. With over 250 members, our club is still growing - largely influenced by a dedicated board and committees that work hard for our CSC members, as well as our past shag instructors and pro dancers Dede and Jeff Ward and current ones, Jill and Steve Woodard,  who introduce new people to our dance and family. The dedication of old and new members has kept CSC alive and well. Our future is bright!